2D Animation Course
Discover The "Secret" To Create & Earn Online By Cartoon

Stories Video
Join 3 Hour Live Workshop & Start Earning Online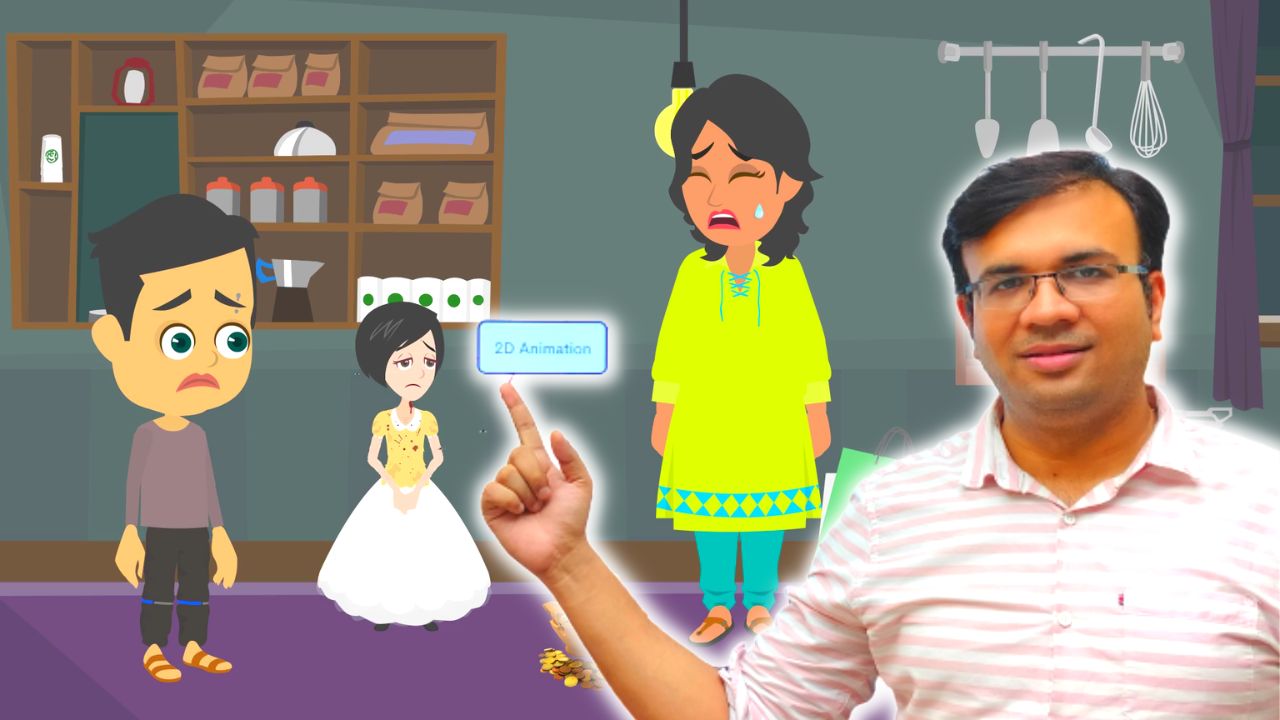 Note: Recorded Video Access For Life Time
Who Can Benefited from the 2D Animation Cartoon Workshop
and List Goes On…… You can use the animated videos in any field…
Fact: 60% of the Youtube Videos are faceless videos…

Why This Workshop Is All You Need To Master 2D Animation For Cartoon Videos
Learn Practically Each Module To create 2D animation Story
How To Go for Voice Over Learn all the basics
How To bring Traffic n subscribers
How to Write hindi moral stories and what you need to take care.
How To Animate withing minutes as per voice over
... and many more reasons...
Yes! We will be Providing Support After Worksop
SAMPLE VIDEOS
👍You Can Make After Workshop
See What Our Student Say's About Semsols
Watch Live Youtube Channels Made by our Student's.
Frequently Asked Question
Will this course work if I totally new to 2D hindi story animation?
Yes. This course assumes that you know nothing about 2d hindi story animation and takes you step by step in explaining all the concepts without making you feel overwhelmed with all the technicalities.
What If I have some queries while going through the course?
No worries! We provide Lifetime support & access to our exclusive Facebook group where you can get all your queries answered
Will this work for me?
Yes! This 2D story course is designed in such a way that you will learn each and everything easily and implement it to make your YouTube cahnnel to earn.
Do I need to a tech-savy to understand the content of the course?
Not at all. All the softwares mentioned are fairly simple to use
I am not convinced and need to ask some more questions
No problem! call us 9507036101 & I would be more than happy to answer them
How To Pay From Pakistan/Bangladesh & Other Countries
Will I Get Refund?
We want serious learners in our Group who want to ACTUALLY IMPLEMENT strategies and looking to grow their cartoon channel. If you are here just to consume contents and doing nothing, please do not waste your valuable time and money. We do not provide refund. But I personally promise that the TRUST & TIME you are investing, will be worth for it.
Master 2D Animation & Earn Online from Youtube & Facebook Monetization.
Any Question? Get in Touch
Join Semsols for the 2d animation course in Patna
Semsols provides a real-time 2d animation course in Patna. Our 2d animation course includes a basic level to advance with classroom and online options. The course is designed in such a way anyone can learn 2d animation and after completion, can create their own 2D cartoon videos.
Our 2d animation course trainers are well qualified and experienced in the field of 2d animation courses. We have designed our course content and syllabus based on the requirement to achieve students' goals. In the 2d animation course in Patna, you learn how to work on projects. Take your 2d animation course skills to the next level and make your passion for animation a reality. However, animation techniques are to capture the essence of movement and make it unreal, real.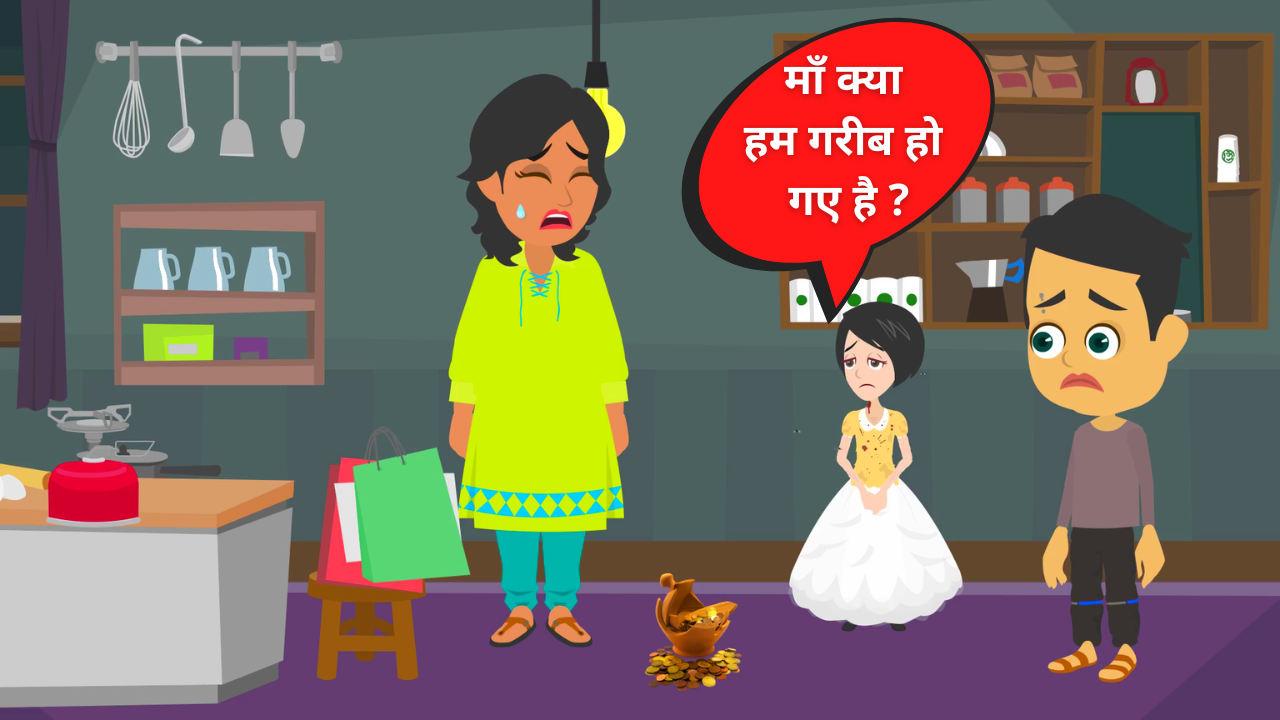 Our 2d animation course in Patna includes cartoon video creation. You will also learn 2d effects and skills and animation techniques, art, graphic designing skills, and industry knowledge during the class. We at Semsols teach 2d animation course in Patna our students in detail animation techniques and are taught in-depth about the basics of character poses, how it works, types of poses, tips, and techniques.
Career in Animation In the field of animation, a career is highly profitable, but it is also competitive. To become an animator you should stand out from the crowd to develop your skill. Therefore here are some ideas to launch a profession after completing animation school. You should build acting and observation skills in addition to the foundation art required in 2d animation and learning how to edit the software.
These skills can help you understand the body language and movements of objects that help you recreate specific emotions and qualities in the characters on screen. Apart from that, another essential talent for animators is the ability to operate in a team.
You need to be very intelligent when it comes to projects involving animation necessitates cooperation, so you need to practice being a good team player and know how to deal with constructive criticism and feedback from others.
REGISTER FOR LIVE 2D ANIMATION WORKSHOP
31st Jan 2023 @4 PM
Disclaimer: This website in no way is affiliated with FaceBook™ or any FaceBook™ entities. Once you leave FaceBook™ the responsibility no longer is on their site.
Please Note: The results shall vary from person to person. During this event, we are creating an environment and providing you with necessary resources and strategies for you to be successful. However, it would completely depend upon your efforts.
We have taken all necessary steps to provide you with the most accurate information on this page.
Software Disclaimer – We do not host software and files on our server, all contents are provided by non-affiliated third parties. Therefore, we are not responsible for any kind of loss related to the software. You can use the software as you wish!